Ditch the traditional light bulb and making the LED switch is a process that pays for itself within a year. Brighter, cheaper and longer lasting FOS LED retrofit kits give you better performance and cost efficiency than your old light bulb, and does it all in a small form factor.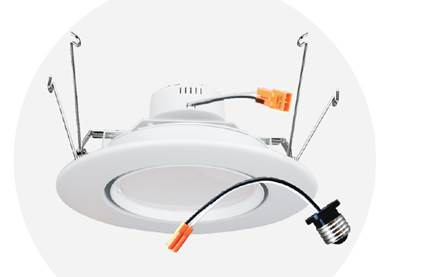 FOS LED also provides services that can make the transition to LED easy, with consultation services that can give you a roadmap for your residential upgrade. This is a valuable service for people who may think that LED retrofitting their home is a big project or one that requires lots of money.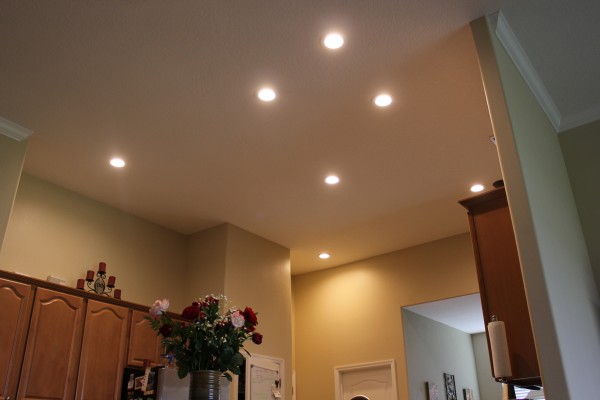 Save money and energy with the lineup of FOS LED retrofit fixtures, and if you need a consultation and lighting analysis for your home, FOS LED should be your first call.